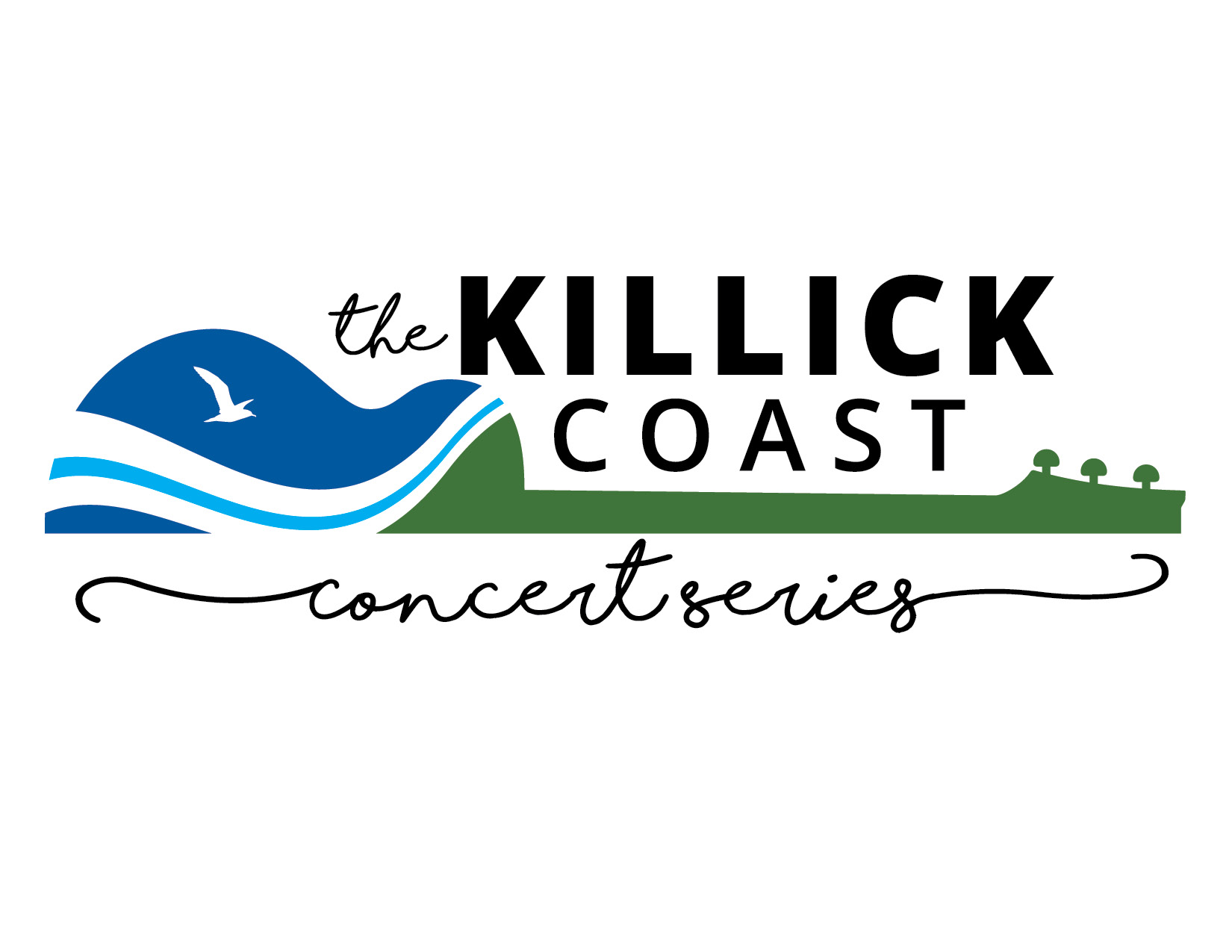 By
cgreen
Jack Byrne Regional Sport & Entertainment Centre proudly presents the Killick Coast Concert Series
Saturday, August 12th
Lisa Brokop- Legendary Ladies of Country
It's not often – in fact, some might say very rare – for an artist to have an enduring musical career. In
a day and age when most artists barely flicker for a moment before fading out of the spotlight, Lisa
Brokop has spent 20 remarkable years singing, songwriting and performing. As one of the most
nominated and award-winning female vocalists in Canadian country music history, Lisa's career
includes eight studio albums, more than a dozen Top 40 radio hits and certified gold record sales.
As a resident of Nashville, TN for the last two decades, Lisa has had the opportunity to immerse
herself in the amazing history and traditions of country music. From the Ryman Auditorium to
Tootsie's Orchid Lounge, Lisa has followed in the steps of many of the true legends of country music.
Tickets on sale now…