By
cgreen
When:
May 6, 2020 @ 7:30 pm – 8:30 pm
2020-05-06T19:30:00-02:30
2020-05-06T20:30:00-02:30
Where:
Jack Byrne Regional Sport & Entertainment Centre
7 Kennedys Brook Drive
Torbay
POSTPONED UNTIL 2021.
PLEASE STAY TUNED FOR NEW DATE!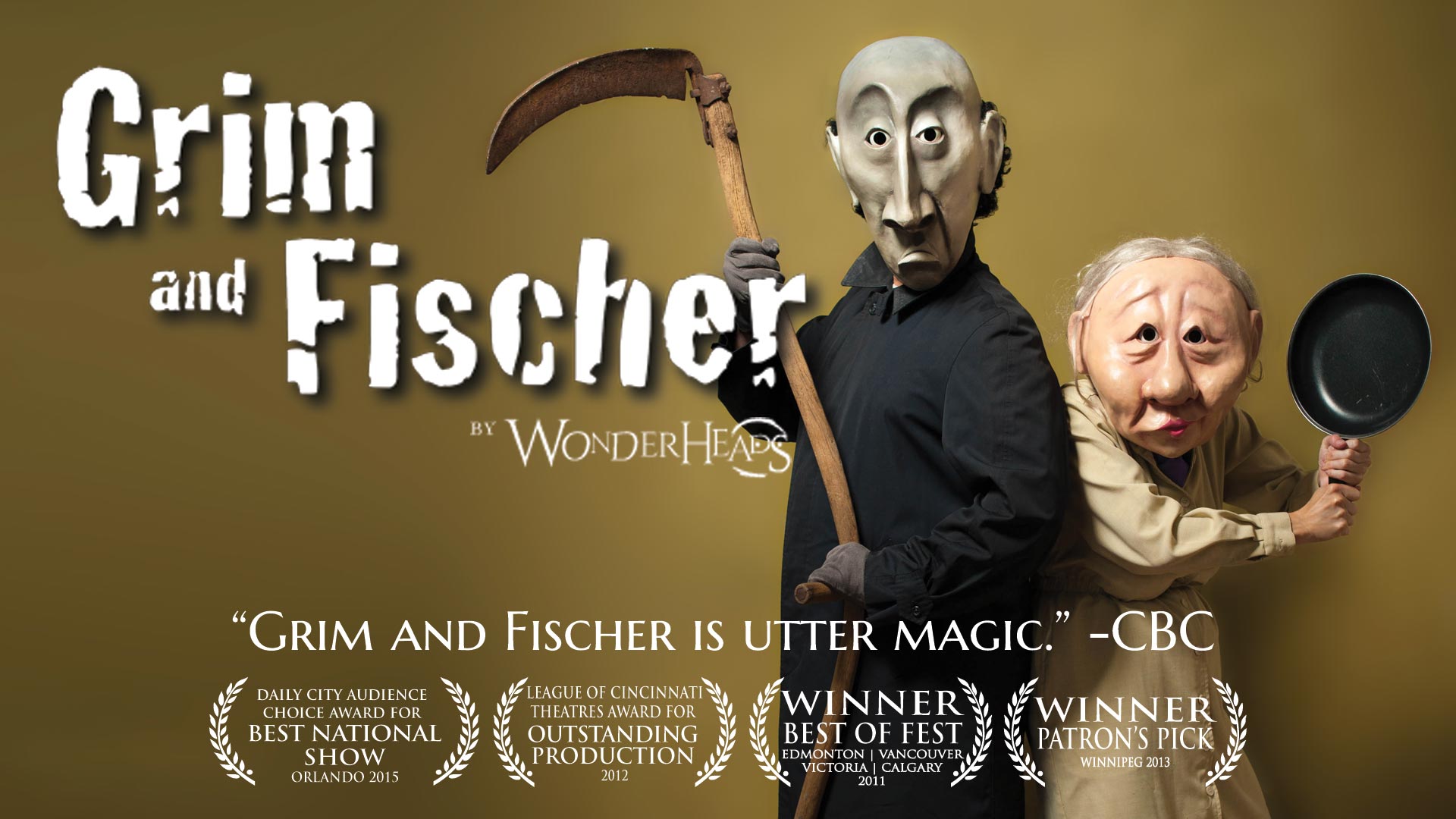 The Grim Reaper's got a schedule to keep. He's about to fall behind!
The Grim Reaper meets his match in Mrs. Fischer, a stubborn senior whose will to live is a force to be reckoned with. Equal parts hilarious and touching, this is the story of a tenacious granny who comes face to face with the Grim Reaper himself and must put up the fight of her life to escape his definitive grip.
Tickets on sale now!
$ 17.00 adult
$ 10.00 student
Doors open 7:00pm/ Show 7:30pm